Free & Open to Public!
Thursday, November 29, 2018, starting at 5pm at The People's Sanctuary (Uncle Bobbie's Coffee & Books).
In 1978 education specialist Richard L. Andrews was quoted as saying "(O)nce a school is closed, the environmental forces of out-migration, population decline and neighborhood deterioration is set in motion. It is difficult, if not impossible, to reverse these forces." Thirty years later, we continue to see this trend manifesting to the detriment of communities that fall victim to this policy.
In the past several years, Philadelphia, Chicago and many of the nation's urban centers, have been impacted by school closings. Many of these neighborhoods are historically majority Black/Brown, have high poverty and violence rates, lower home values, lower college completion rates, and experienced disinvestment for decades before. Ongoing disinvestments in these communities translated into disinvestment in the schools within them. Ultimately, many of these schools became slated for closure, eliminating what traditionally had been the life-blood of communities, and making way for demographic changes that barely represent that of previous residents.
These destructive conditions demand that we be engaged in ongoing conversation, research, teaching and organizing in order to disrupt these processes. The Philadelphia Black History Collaborative, in collaboration with #BarrioEdProject and Swarthmore College, have organized a powerful two part event to be held on Thursday November 29, 2018 at The People's Sanctuary (Uncle Bobbie's Coffee & Books)
5pm – SCHOOL CLOSINGS: PRESUMPTIONS, POLICY AND PRACTICE
We begin at 5pm with a panel discussion titled School Closings: Presumptions, Policy and Practice, with Dr. Camika Royal (Loyola University, Maryland), Zakiya Sankara-Jabar (Racial Justice Now! and Dignity in Schools Campaign), Koby Murphy (Philadelphia Student Union), and Akil Parker (educator).
The panel will be moderated by Akanke Washington.
This is a two part event, and is being hosted by Uncle Bobbie's Coffee & Books!
---
6pm – EVE EWING PRESENTS: GHOSTS IN THE SCHOOLYARD

At 6p sociologist of education Eve L. Ewing will presents her latest book, Ghosts in the Schoolyard: Racism and School Closings on Chicago's South Side (University of Chicago Press). Dr. Ewing will talk about the story of Chicago's 2013 mass public school closures– the largest wave of such closures in the nation's history. The event will include a reading of excerpts from the books, behind-the-scenes context and the deeper story of the research project, and a discussion of the lessons the book presents about history, segregation, racism, and the future of America's public schools, followed by a question and answer session, and a book signing.
---
EVE L. EWING'S BIO

Dr. Eve Louise Ewing​​ is a sociologist of education whose research is focused on racism, social inequality, and urban policy, and the impact of these forces on American public schools and the lives of young people. She is an Assistant Professor at the University of Chicago School of Social Service Administration. Her book Ghosts in the Schoolyard: Racism and School Closings on Chicago's South Side (University of Chicago Press, October 2018) explores the relationship between the closing of public schools and the structural history of race and racism in Chicago's Bronzeville community. Her work has been published in many venues, including The New Yorker, The New York Times, The Atlantic, and The Washington Post. Please join me in welcoming Dr. Eve L. Ewing.
Organizers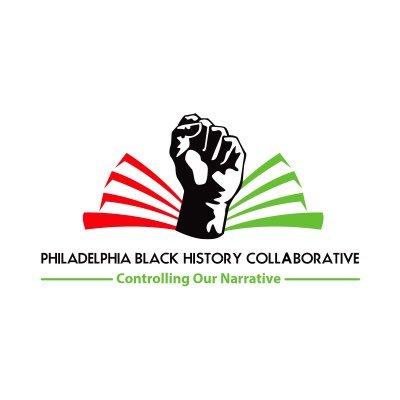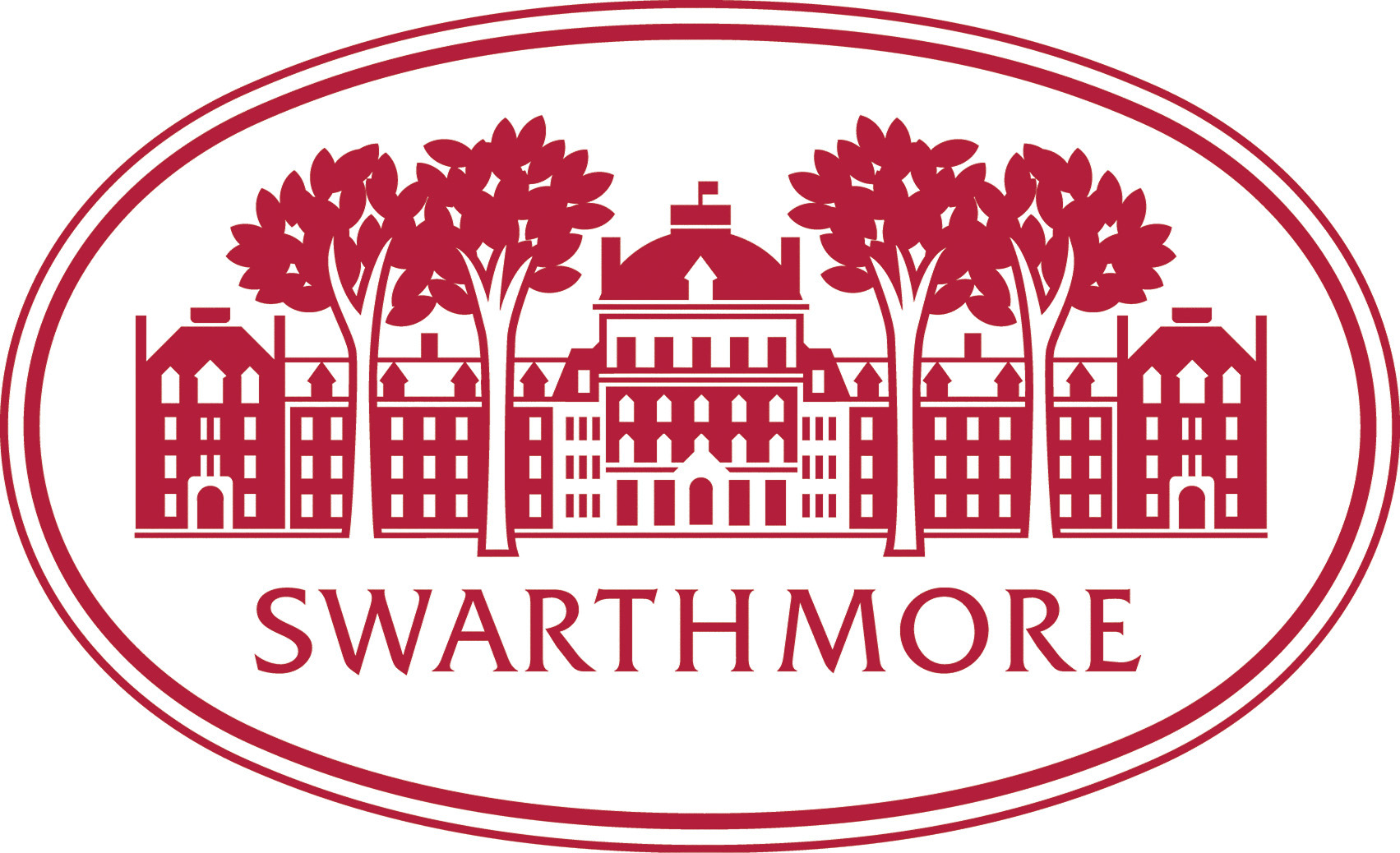 Host

The People's Sanctuary – Uncle Bobbie's Coffee & Books
5445 Germantown Ave
Philadelphia, PA 19144
Supporter